If it's a weekday between Noon & 1pm (Central) LISTEN LIVE! CLICK HERE!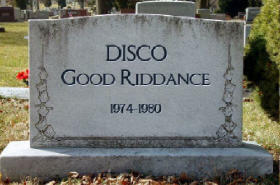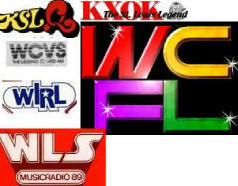 Bri hosts "I love the 70's" weekdays Noon - 1pm on WNNS. 50,000 watts of 70's Top 40 from this markets 70's expert. You live in a town with hosts on the Oldies station that weren't even alive in the 70's.

The mission is to recreate 70's radio "the way it was" back then - a mish mash of music from different genres - that were top sellers - the TOP FORTY! Remember when you heard Grand Funk into Ann Murray? Remember The Doobie Brothers played into Donnie & Marie? How about The Carpenters into a Movie theme? This is what TOP 40 was all about - it made for interesting radio and legions of baby boomers being exposed to all kinds of music. This is precisely why you like so many different types of music - and your kids don't. They have never been exposed to this "all over the road" format, that was a staple of our youth

"I Love the Seventies" has taken on a life of it's own with gazillions of you tuning in everyday. We're four years young with this show and I'll "Keep on Truckin'" - in lieu of eating a proper lunch!